inspire a journey to an unforgettable world
Virtual

Reality
With so many ways for users to be distracted, it is time to encourage them to focus on a reality that you have crafted specifically for them.
In virtual reality, a users experience isn't limited to what they can do in the real world and the possibilities are endless.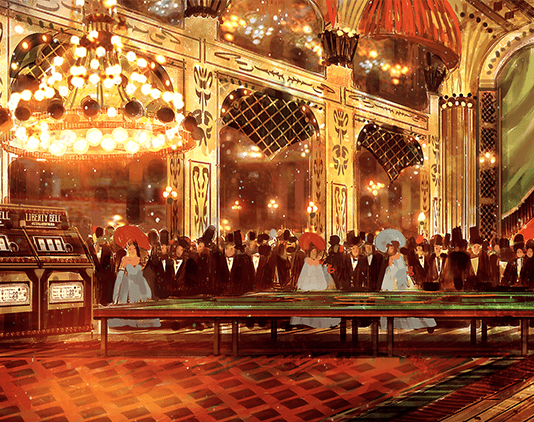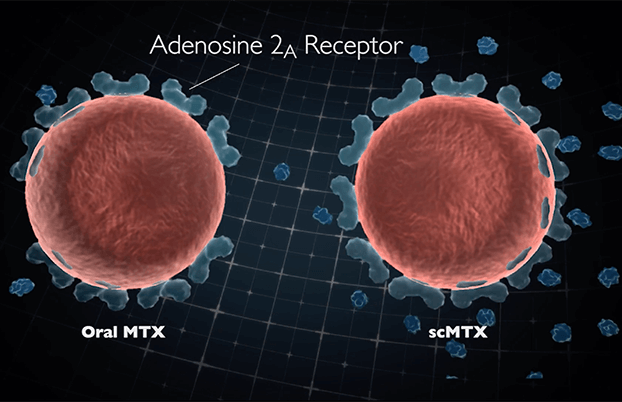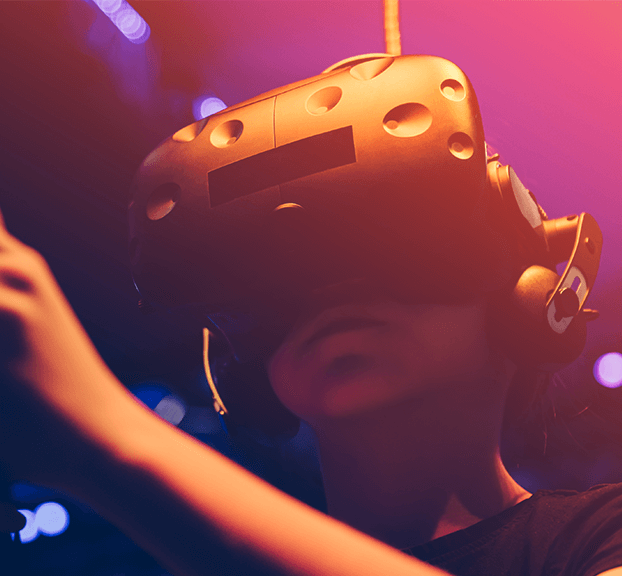 immersion
Feed the Desire
People are not only hungry for an engrossing experience that they can be a part of, but that they can interact with as well.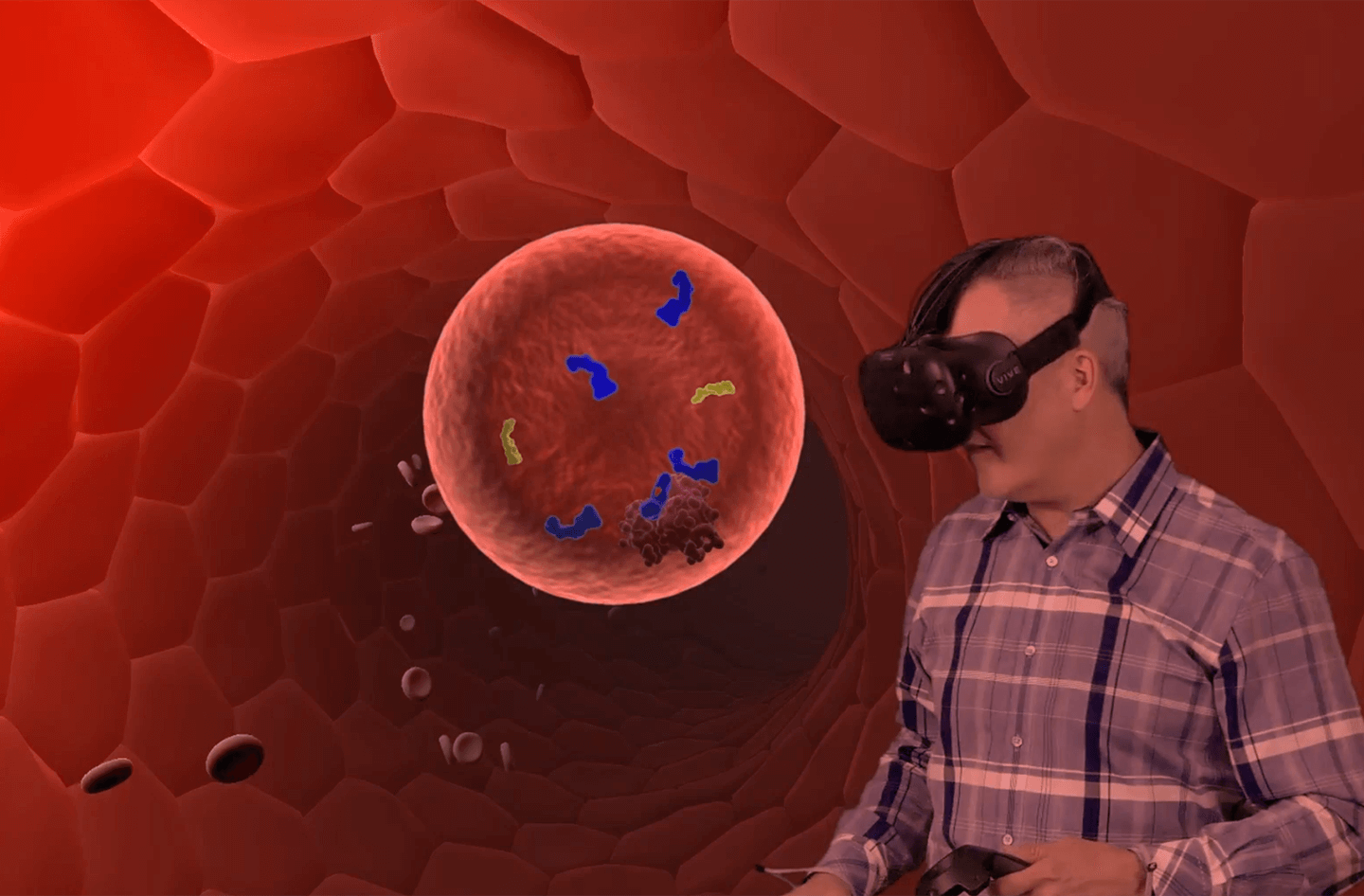 Leadership
Pave the Future
The future is being paved with new ways for people to interact with brands and products. They need a leader to show them the way; they need you.
Opportunities
It's time to show your authority; that you are a brand that excites a user's imagination through virtual reality.
RELIVE A MOMENT
Experience can be recreated to show users a new perspective.
WITNESS AN EVENT
Places and events can now be brought to people who weren't able to see them in real life.
EXPLORE
Unbind your users and allow them to explore freely the world you have created for them.
NATURAL MOTIONS
Users can reach out and grab, duck, peer over an edge, using their natural abilities.
UNBOUND IMAGINATION
Forego physical limitations and enter a world that is only bound by your imagination.
JOIN A MOVEMENT
Let your users be a part of something larger than life.