crafting unforgettable experiences
Virtual Reality / Augmented Reality / Native Apps
Curiosity drives our innate ability to explore and learn more about the world around us.
These experiences create emotional responses that were crafted by its creators in hopes you feel a certain way.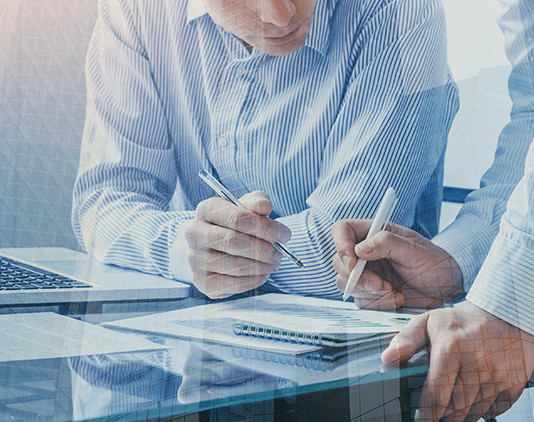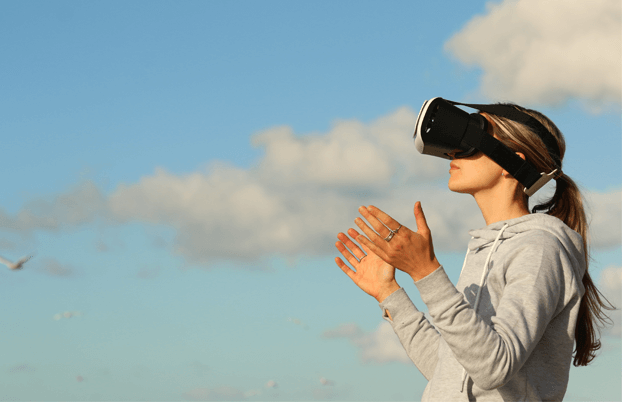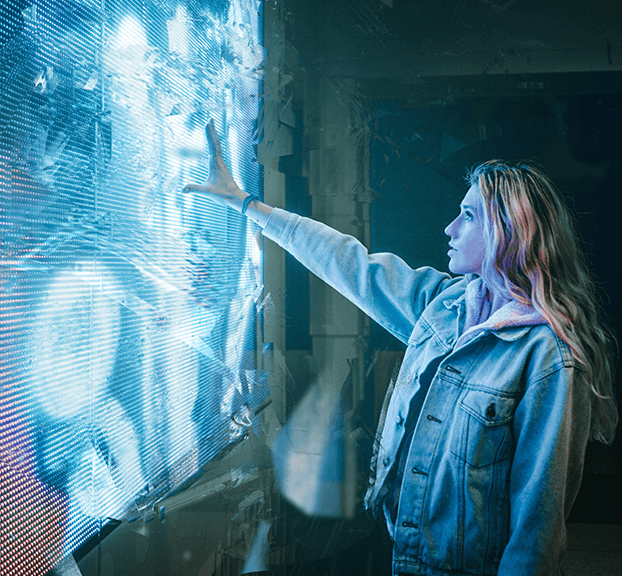 New experiences
Virtual / Augmented Reality
These are not waves of the future; they are here and now.
mobile technologies
Native Apps
They play an important role in our life; they help us, they connect us and they inform us.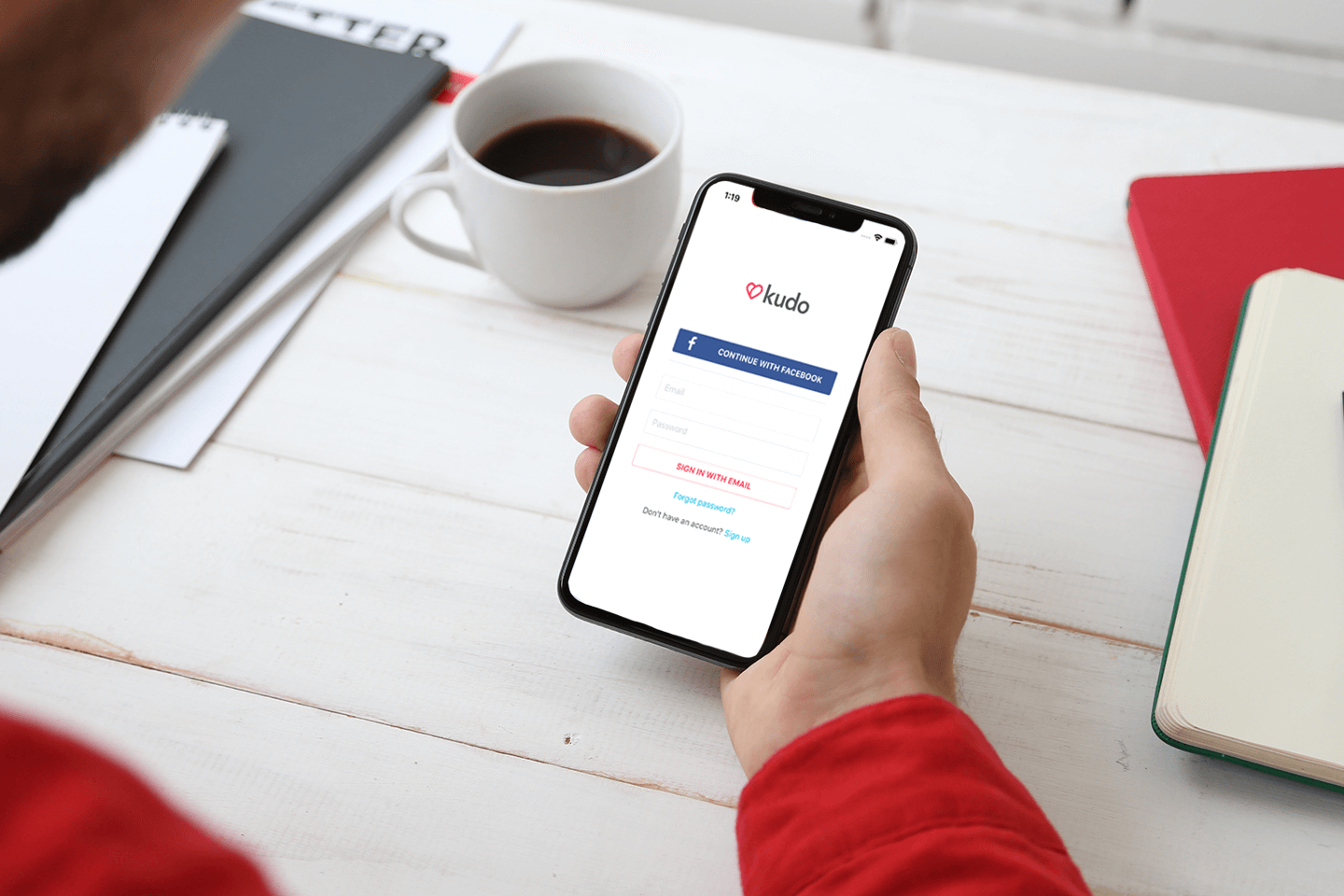 You have a unique opportunity to create and share these new experiences...
...with your users, new users, and the world.
Thought Leadership
Advocating to expand your imagination on what is possible