encourage new perspectives
Augmented

Reality
As technology continues to advance, users are keeping a keen eye on fresh ways to interact with their favorite companies.
---
Bring to life experiences that bridge between our reality and the digital.
Perspective
Blend Realities
People want experiences to be observable and interactable from multiple perspectives. It allows them to see your content in their own real physical space.
Friends
Sharing is Caring
Allow them to share their experience and they can bring their friends into their world right alongside them. That is a perspective worth seeing, worth sharing, and worth creating.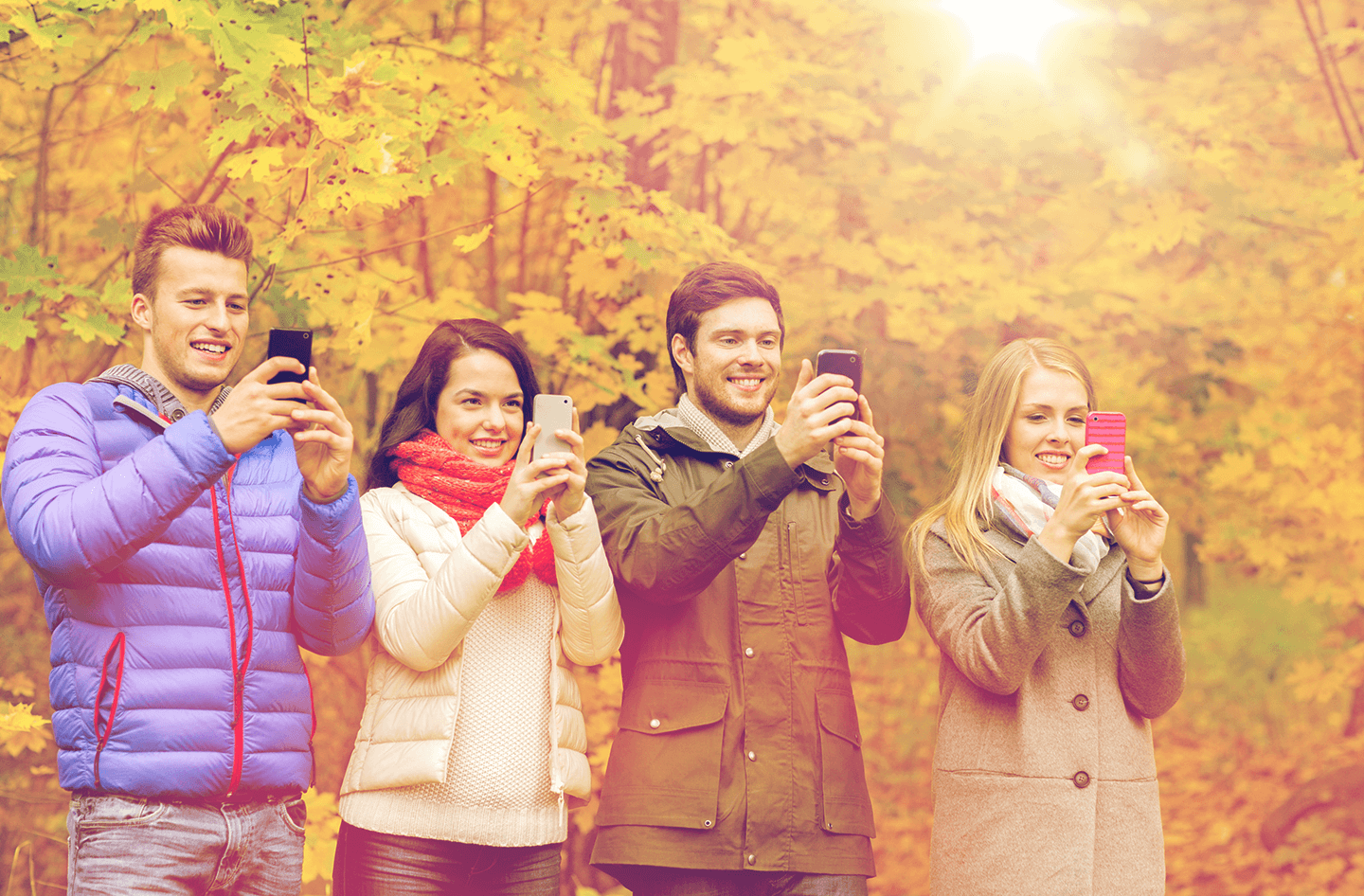 Opportunities
It's time to take the initiative and craft an experience that they can be a part of.
ON THE GO
Take anywhere and enjoy from anywhere you want to be.
HOME
Bring into the comfort of your own home and experience something new.
PERSPECTIVE
Observe the world around you from any angle, distance, and height.
INTERACTABLE
Interact with experiences in new and delightful ways.
UNBOUND IMAGINATION
Forego physical limitations and bridge a digtal world into your reality.
SHAREABLE
Bring your friends along for an imaginative journey together.