We are a digital studio that takes a holistic approach to crafting digital solutions for our clients. Baygull has worked with numerous Fortune 500 companies to create award-winning experiences to further power their brands. Our experience spans across numerous verticals such as healthcare, pharmaceuticals, global couriers, convenience stores, and interactive entertainment.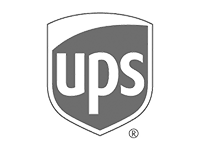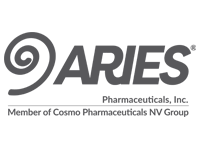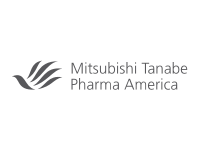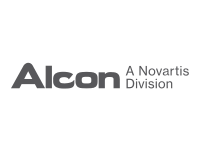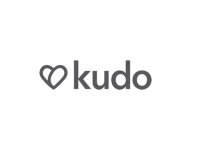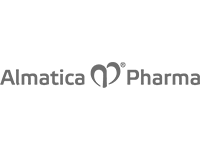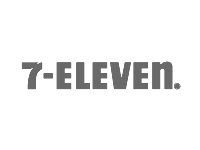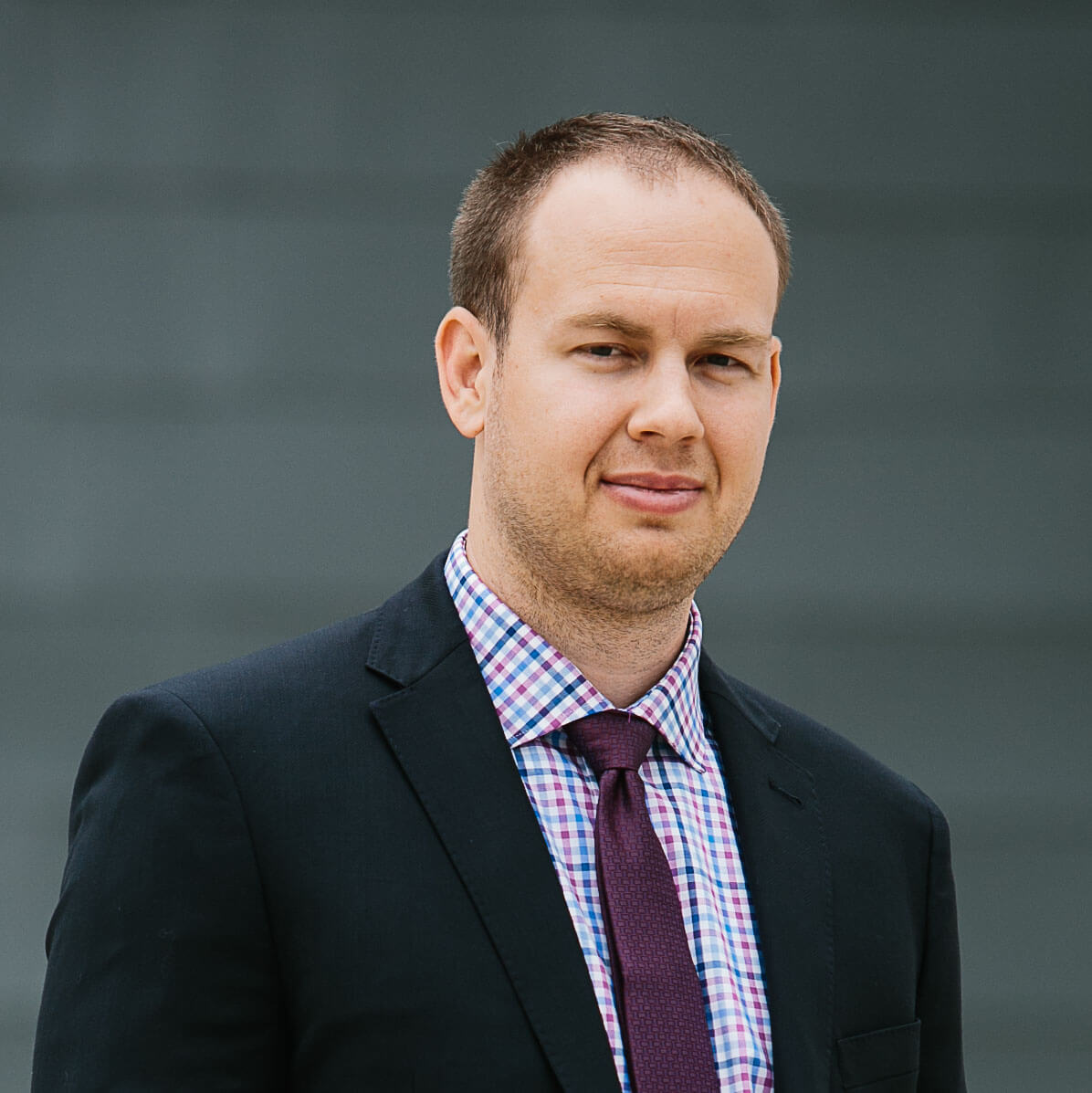 Ryan Ploetz
Founder, CEO & Creative Director
---
Ryan is an experienced leader with a decade of software engineering and management knowledge. He has been the Director of Engineering at T3 and Somnio Solutions where he led the development and QA departments for numerous Fortune 500 clients. He has been the lead architect for a variety of high profile clients such as: 7-11, UPS, NRG, Pega, Chase, IBM, Intel, Dell, Medac Pharma, and many others. Ryan leads our team with his creative and technical abilities.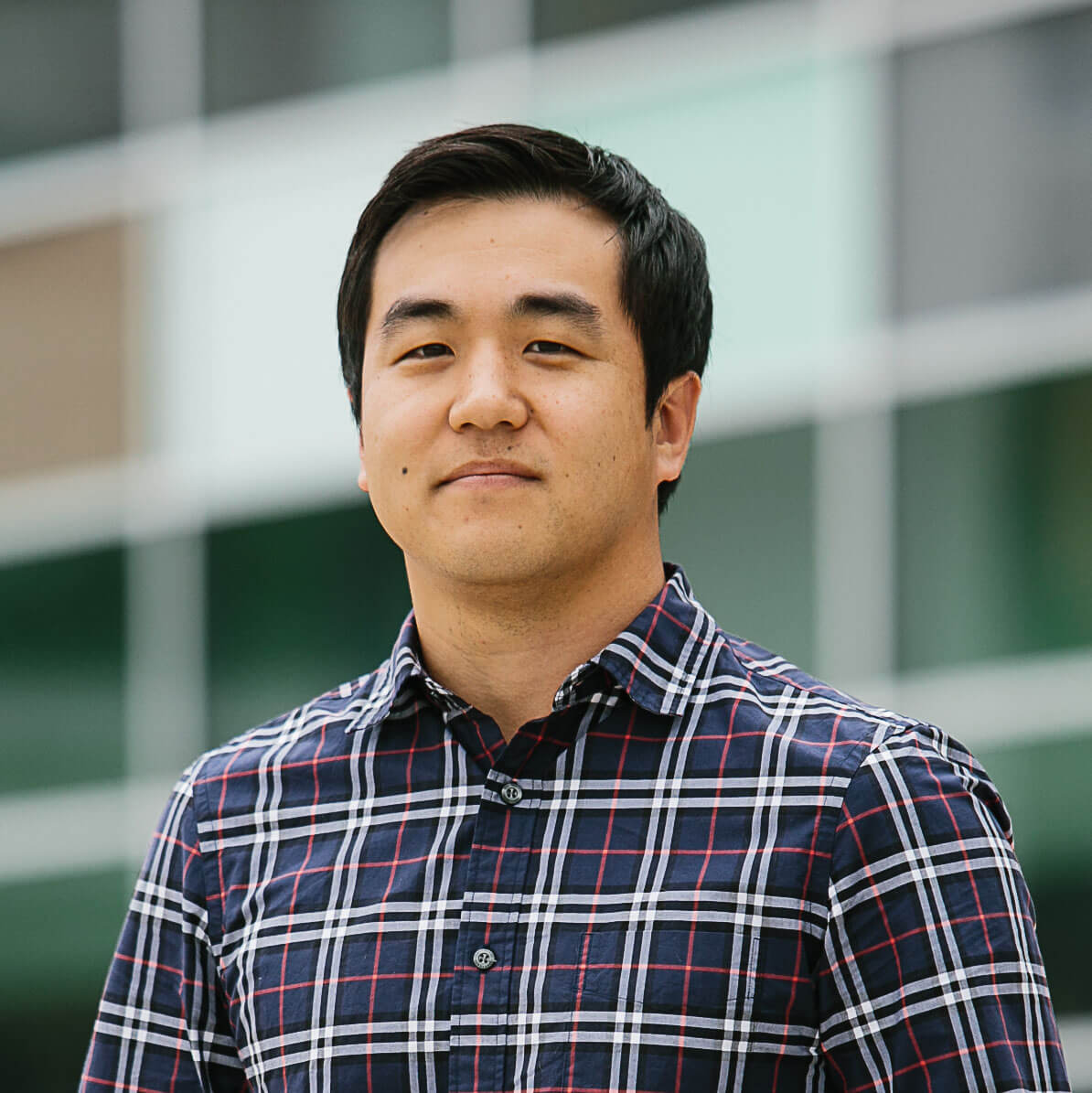 Daniel Kim
Partner, CTO
---
Daniel is a technologist who has led development on a variety of projects from full stack mobile applications to enterprise dotcoms for the last 10 years. He has been the lead engineer/technical architect on projects for clients such as: 7-11, Allstate, DirecTV, NRG, Reliant, Mitsubishi, Terumo, Avellino and several others. Daniel leads our software engineering team with deep knowledge on mobile applications, virtual reality, augmented reality, real-time 3D apps, cross-platform solutions, and modern responsive websites.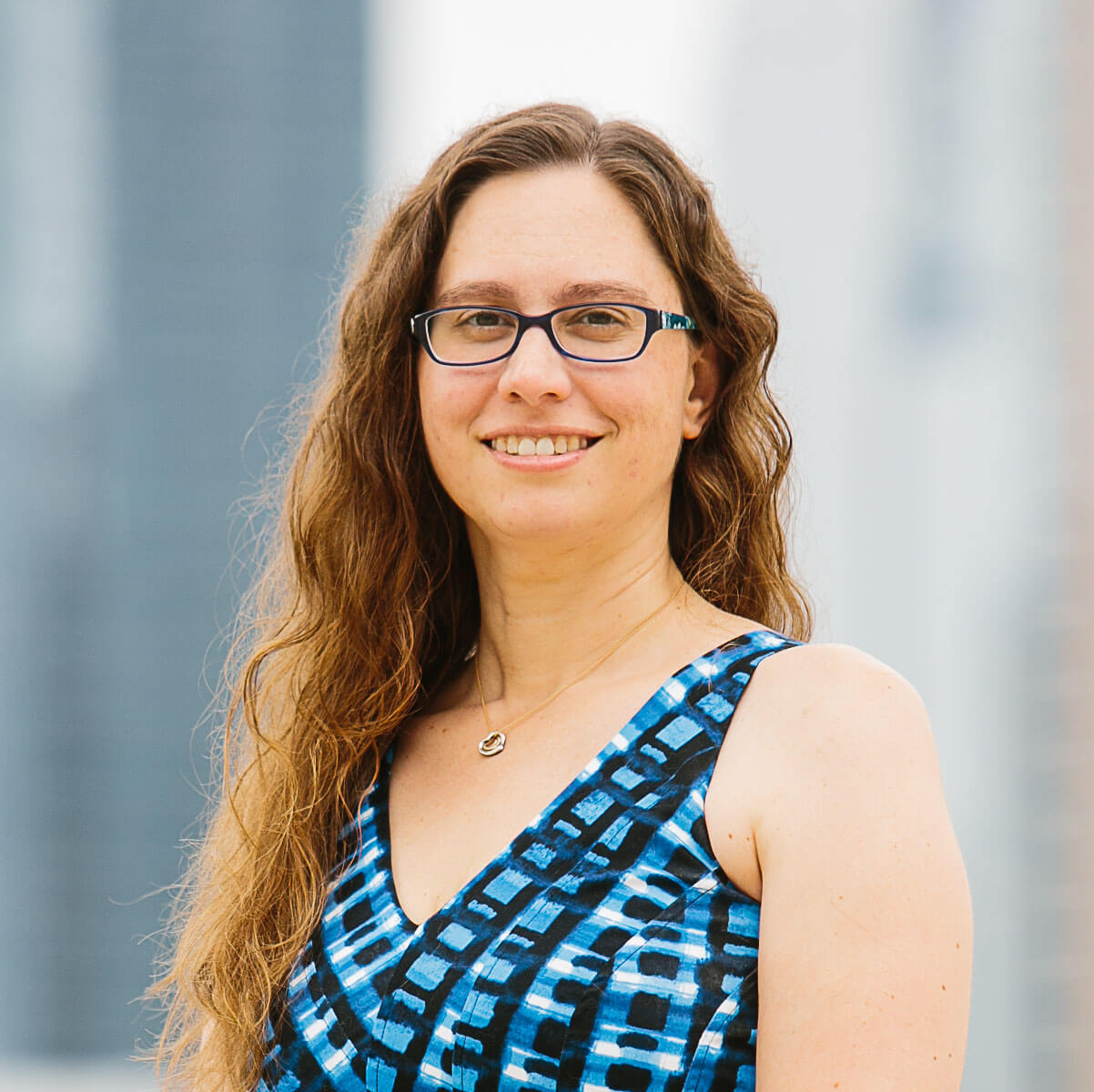 Anjanette Houser
COO
---
With 14 years of experience with management and technology, Anjanette's journey has been filled with a variety of digital adventures. She has 11 published video games and in her time with marketing and advertising agencies, she successfully completed 100+ projects. These projects include web sites, social management, native mobile apps, and holistic platforms for global companies with budgets ranging from $15K to $3.5MM. Her passion lies in risk mitigation, defining process that works for all parties involved, and delivering projects that exceed the client's and customer's expectations.